Hey!
Today I decided was finally the time for me to do the Hamilton book tag! For anyone who doesn't know, Hamilton is an American musical currently on Broadway that tells the story of the founding fathers of America through hip hop and rap. In other words, it's fantastic and everyone should listen to it ASAP! The soundtrack for the musical is available to listen to on all streaming services and if you're interested in listening (which you 100% should be). If you would like to learn a little more about the musical in general I'm going to recommend Sophia from The Book Basement's video since she summarised and explained it really well and was actually one of the main reasons why I decided to listen to the musical. Please don't think you have to have a big interest in American history to like this. Trust me, I'm not American and had little interest in learning about their history before listening to this musical and now damn, have the tables turned!
Now, you must be wondering how all this relates to books. Well, the amazing Maureen from maureenkeavy over on booktube created a Hamilton Book Tag which I will be doing right now! Basically each song in the musical is paired with a related question. I haven't actually been tagged by anyone but that's never stopped me before. Also throughout the tag I'll be doing a  little commentary in italics for each song, cause I could seriously talk about this song all day. So let's continue! WORK!
The Room Where It Happens: A book world you would put yourself in.
THIS SONG IS INCREDIBLE AND LESLIE ODOM JR VOICE IS LIFE!!
Is anyone actually going to choose a book world other than Harry Potter. The world J.K. Rowling created is so complex and amazing and who wouldn't want to go to Hogwarts! Life in this world would just be so much fun and who am I to pass that up. 😛
The Schuyler Sisters: Underrated Female Character
THIS SONG IS MY ANTHEM AND I LIP SYNCH AND DANCE TO IT ON A DAILY BASIS. THE SCHULYER SISTERS SLAY SO MUCH!!!
Cress from The Lunar Chronicles by Marissa Meyer. Now when everyone looks at The Lunar Chronicles series they always talk about how amazing Cinder is and how strong Scarlet is but everyone forgets about Cress. 😦 Let's just take a moment to appreciate how badass Cress is in her own way. Sure she isn't the greatest fighter but give her a computer and she'd probably be able to take down the world. She's also so sweet, intelligent and courageous and super relatable. Let's be honest, the way Cress feels about Thorne is totally the way we all feel about our book boyfriends. And what other sci-fi character can you name that sings in the shower? None! Cress' character is totally unique and amazing and was definitely one of my favourite things in the series.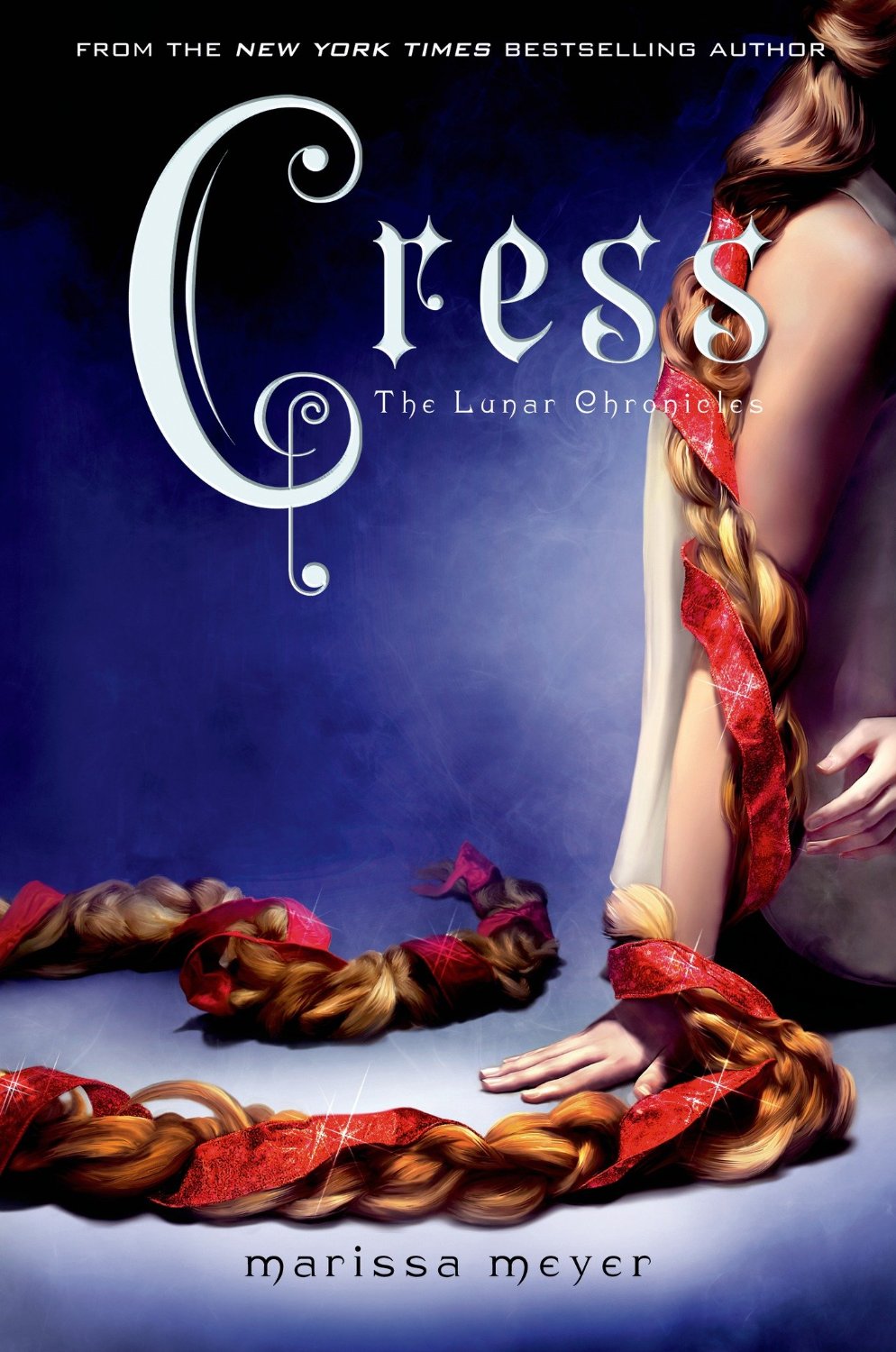 My Shot: A character that goes after what they want and doesn't let anything stop them.
Adelina from The Young Elites by Marie Lu definitely goes after what she wants, no matter the consequences. So, far I've only read the first book in the series yet we already see plenty of examples of Adelina striving for greatness and not letting anything get in her hair. While this does show how strong and awesome she is, it also does cause a few problems and the people around her…
Stay Alive: A character you wish was still alive.
SPOILERS FOR CITY OF GLASS BY CASSANDRA CLARE Poor little Max Lightwood so did not deserve to die. 😦 CAN SOMEONE PLEASE RESURRECT HIM!!! I NEED MORE OF HIS CUTENESS IN MY LIFE!
Burn: The most heartbreaking end to a relationship you've ever read.
PHILLIPA SOO'S VOICE IS SO BEAUTIFUL AND I CRY EACH TIME I LISTEN TO IT!
SPOILERS FOR THE INFERNAL DEVICES BY CASSANDRA CLARE Now I can't remember the specific scene but I'm pretty sure it was one of the last scenes where Jem and Tessa were together or when they thought Jem was going to die. I just remember reading it and being totally heartbroken for all sides of the love triangle. Basically, this whole book ripped my heart out and tore it up into a million pieces, but in the best way possible of course. 😛
6. You'll Be Back: Sassiest Villain
THIS SONG IS INREDIBLE AND JONATHAN GROFF IS INCREDIBLE!!!
It was actually really hard to think of one but I think I'll go with Loki from Magnus Chase and the Sword of Summer. We don't really get to see too much of Loki in this book but when we do see him, well damn his sass levels are high!
The Reynolds Pamphlet – A book with a twist that you didn't see coming.
THE PART WHERE ANGELICA DITCHES HAMILTON FOR ELIXA LITERALLY MAKES MY LIFE!!
SPOLIERS FOR WE WERE LIARS BY E.LOCKHART! If you've read it, you know what I'm talking about!
Non-stop: A series you marathoned.
THIS IS ANOTHER ONE OF MY FAVOURITES! I COULD LITERALLY LISTEN TO IT ON REPEAT 24/7!
I rarely ever marathon an entire series but I did marathon the last few books in the Harry Potter series last year. Needless to say it was awesome but it did put me in a kind of reading slump once I had finished. But honestly it was so great I would re marathon the whole series again without a second thought!
Satisfied: Favourite book with multiple POVs.
ANGELICA IS PROBABLY MY FAVOURITE CHARACTER AND THIS SONG WAS HEARTBREAKING AND AMAZING! ALSO IT'S MY DREAM TO BE ABLE TO WRAP ALONG WITH THIS SONG. BUT LET'S BE REAL, THAT PROBABLY WON'T EVER HAPPEN! THAT DOESN'T MEAN I'LL STOP TRYING THOUGH!
I'll Give You The Sun by Jandy Nelson. Honestly I wasn't really the biggest fan of the book at first but as I kept reading I started enjoying it more and more. The switching POVs were done so well and really helped you piece together the mystery of what was happening in a unique and creative way. I can't wait to see more books similar to this one that experiment with various POVs!
Who Lives, Who Dies, Who Tells Your Story: A book/series you feel like will be remembered throughout history.
HOW DOES ONE LISTEN TO THIS SONG WITHOUT TEARING UP!!
The Hunger Games by Suzanne Collins is definitely one of those books that I feel will become a classic within the next few years. The whole plot and idea of the Capital is so relevant and well-written that it is impossible for this book to be forgotten. Also the movie adaptations were amazing further adding to the popularity of this series. All in all, I'm sure this series will be remembered throughout history for a very long time to come!
BONUS QUESTIONS:
Helpless: A relationship you were pulling for from the very start.
THIS SONG IS ALSO ONE OF MY FAVOURITES AND AGAIN PHILIPA SOO'S VOICE IS LITERALLY THE VOICE OF AN ANGEL!
Cress and Thorne from The Lunar Chronicles by Marissa Meyer. This song really accurately describes my feelings toward Cresswell- my ultimate OTP. I fell in love with this couple right from the start and the day I stop shipping them is probably going to be the day I lose my soul. Trust me, this is 110% accurate.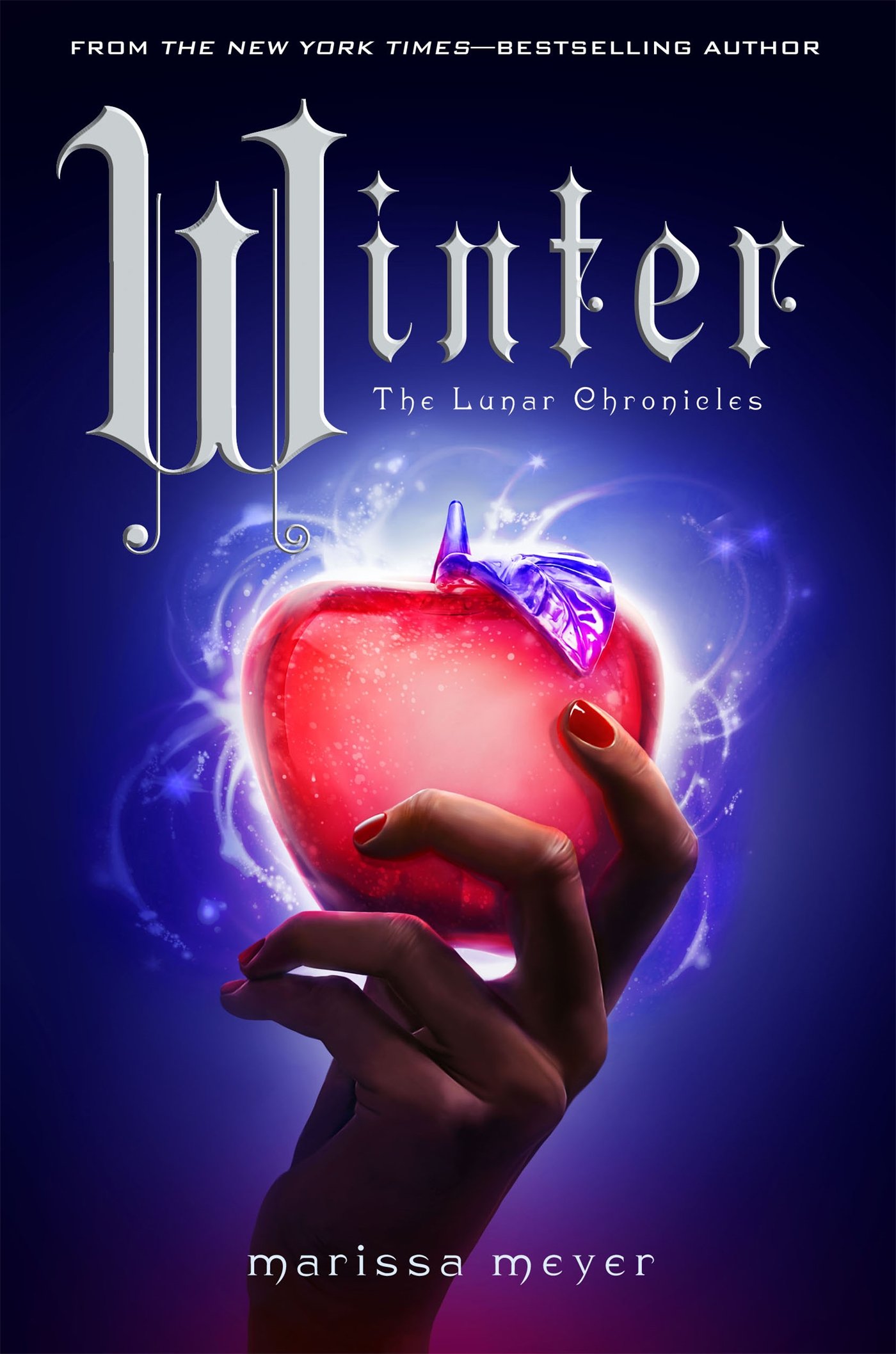 Ten Duel Commandments: Favourite fight scene
Okay now all my mind is thinking of is 'CRESSWELL' so I'm going to have to pick the last fight scene in Cress by Marissa Meyer. This was one of the first fight scenes where the whole crew had to come together to fight for one cause and it was incredible. We also really got to see the extent of power and talent the character's had while fighting which was also super enjoyable. Also Cresswell are in this scene and it's incredible! 😀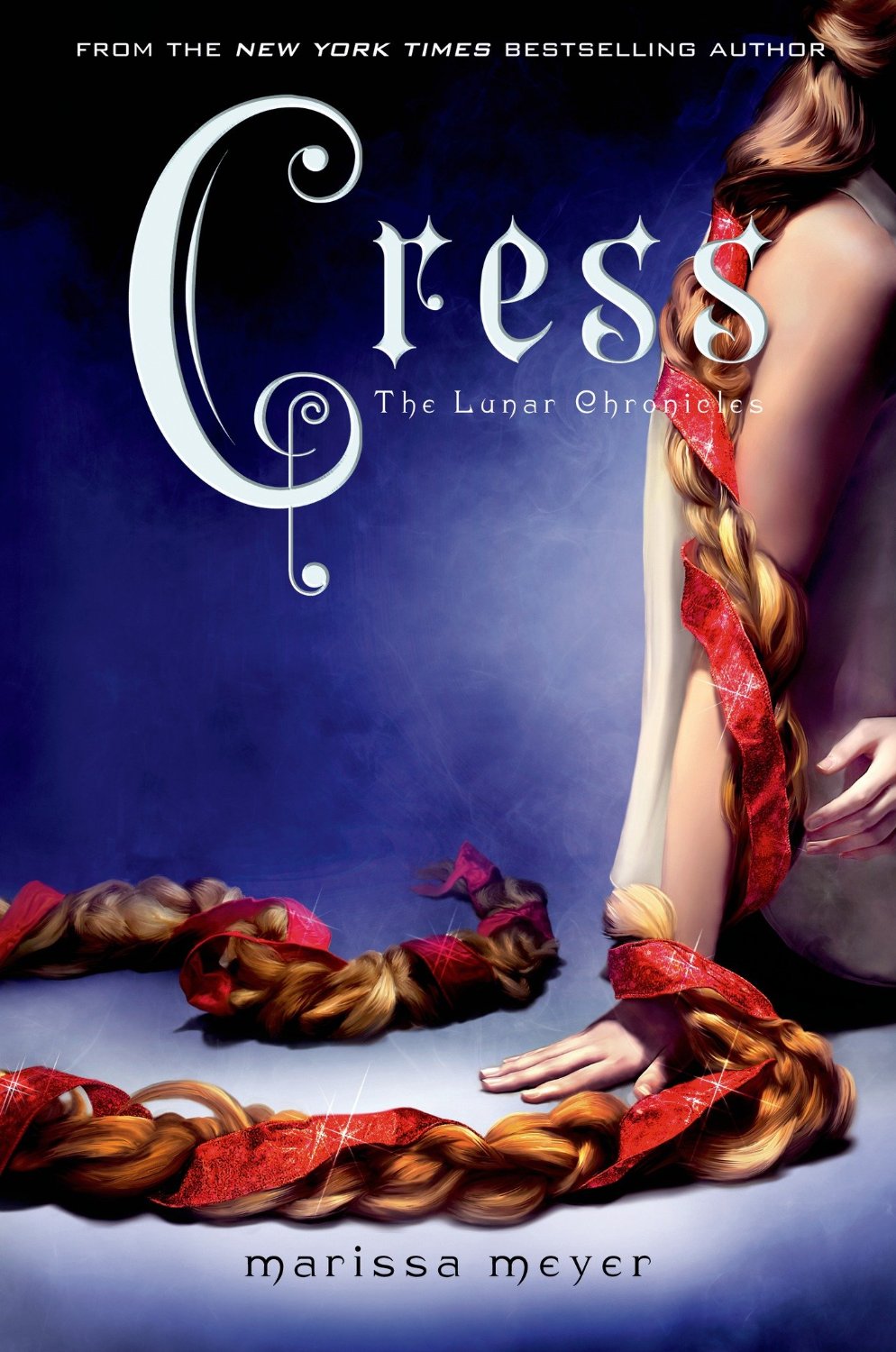 Say No To This: Guilty pleasure read
THIS SONG CONTINUALLY GET'S STUCK IN MY HEAD AND I LOVE IT EVEN THOUGH EACH TIME THE SONG MAKES ME REALLY ANGRY.
The Selection series by Kiera Cass are easy to read, drama filled books. Each one is super entertaining and cute to read, even if they can get quite annoying or repetitive at times. Let's be real here- the bachelor: royal edition is something no one can really pass up on.
What Comes Next: A series you wish had more books
AWESOME! WOW! 😉
The Heroes of Olympus series by Rick Riordan should have definitely had at least one more book! Of course though, the Trials of Apollo series is coming out which is probably the second best thing to having HOO being a longer series. But seriously, all of the characters in this world are so amazing and unique and after so many books I can't help but feel super attached to all of them. I could probably keep reading about them forever and would happily read a 1000 page biography on each character respectively.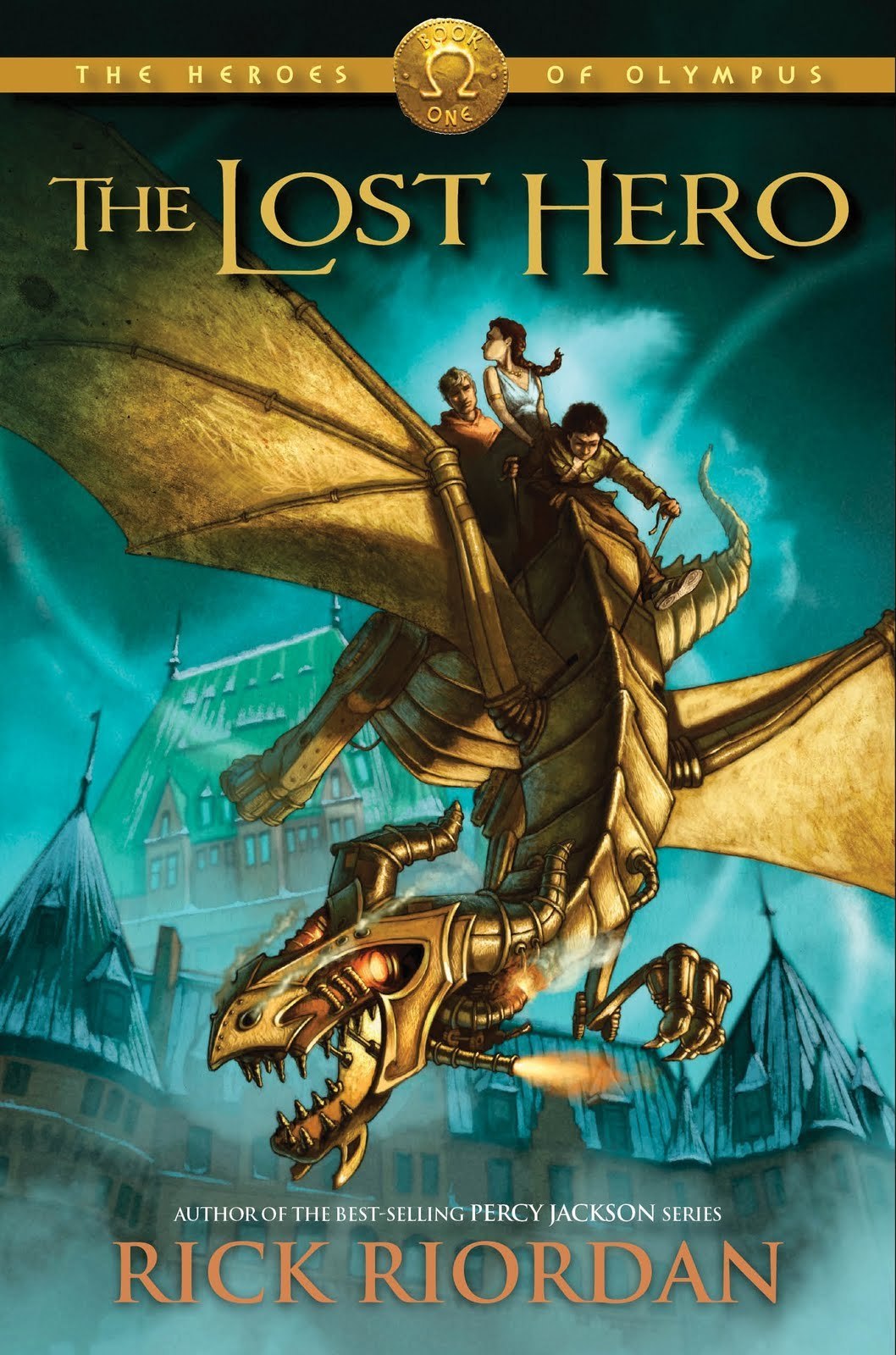 Right Hand Man – Favourite BROTP
Percy and Jason from the Heroes of Olympus series, especially Blood of Olympus by Rick Riordan are probably the greatest BROTP of all time. The sheer amount of times they referred to each other as 'bro' was incredible and awe-inspiring. As I just said, I really do want to see more of these characters hopefully in the Trials of Apollo.
What'd I Miss: A book or series you were late to reading.
ANOTHER SONG THAT IS SO FUN TO DANCE ALONG WITH. ALSO WHO ALLOWED DAVEED DIGGS TO BE SO TALENTED!
I've been late to reading a lot of series but probably the one I was the most late for was Harry Potter. I ended up only reading the book last year which is over 10 years after the first book was published. Gosh did I join the party late or what! It was a little sad that I was spoiled for so many significant character deaths but at the end of the day I still had an amazing time reading the series and am so glad that I finally got around to picking it up!
And there we have the Hamilton book tag! Unfortunately it wasn't as cool as all the booktuber's tags due to the lack of lip-synching but I hope you guys enjoyed it anyway! Leave a comment down below saying what some of your favourite songs from Hamilton are or if you are planning on listening if you haven't already. I think I'd have to say that my favourite is Wait For It in Act 1 and Burn in Act 2. But seriously they're al so amazing so who can choose! Also let me know if you've actually been able to see the show on Broadway, cause if so, damn I wish I was you right now! Thank you everyone for checking out my post and I'll catch you all later!
Gabby The Dauntless Warlock xx