Hi Everyone!
So a little while back I was tagged by the wonderful Astra from A Stranger's Guide To Novels to do the Desert Island Book Tag. I've seen this tag going around recently and it did look really fun so thank you… for tagging me. Basically this tag consists of questions representing different elements related to being stuck on a deserted island. So let's just jump straight into it why don't we. 🙂
Water: A book that you found refreshingly different.
Feed by Mira Grant is a book about bloggers during a type of zombie apocalypse. The plot for this book was so unique and unlike anything I had ever read or heard about before. While this book wasn't my favourite overall I still did appreciate how unique it was. I also did a review on this book in case you want to learn more about it or my thoughts on the book!
Food: An essential book you can't live without.
This sounds really typical but The Fault In Our Stars by John Green. This book has influenced me in so many ways and I can't even what imagine what my life would be like without it. Damn, that sounded way less cliché in my head… For me TFIOS really introduced me into the whole YA scene and got me totally hooked. Who knows what I would have read if I hadn't discovered YA or if I would have even read at all! This book also introduced me to some really interesting ideas and concepts that really got 13 year old me thinking. So while this book may have a ton of over-hype and may not be the best critically I will still probably forever consider it as one of my favourites.
Weapons: A book that is massive and could be used a weapon.
Illuminae by Aime Kaufman and Megan Spooner has got to be one of the biggest, if not the biggest book on my shelf! Before actually holding it in my hands when I bought it I had no idea it was going to be that big leaving me shocked when I first picked it up. But basically this book would be the perfect weapon if I was ever stuck on a deserted island.
Companion: A Book Character That You Would Want To Be Stuck On A Desert Island With
Argh!! How does a person just pick one!! If it really came down to it though I think I would have to pick Leo Valdez from Heroes of Olympus by Rick Riordan. Not only would Leo be super fun to hang out with he would probably also come up with some inventive way of getting us off the island. Basically, Leo is the perfect choice and even though we are stuck on an island I'm sure we'd still have a great time. 😛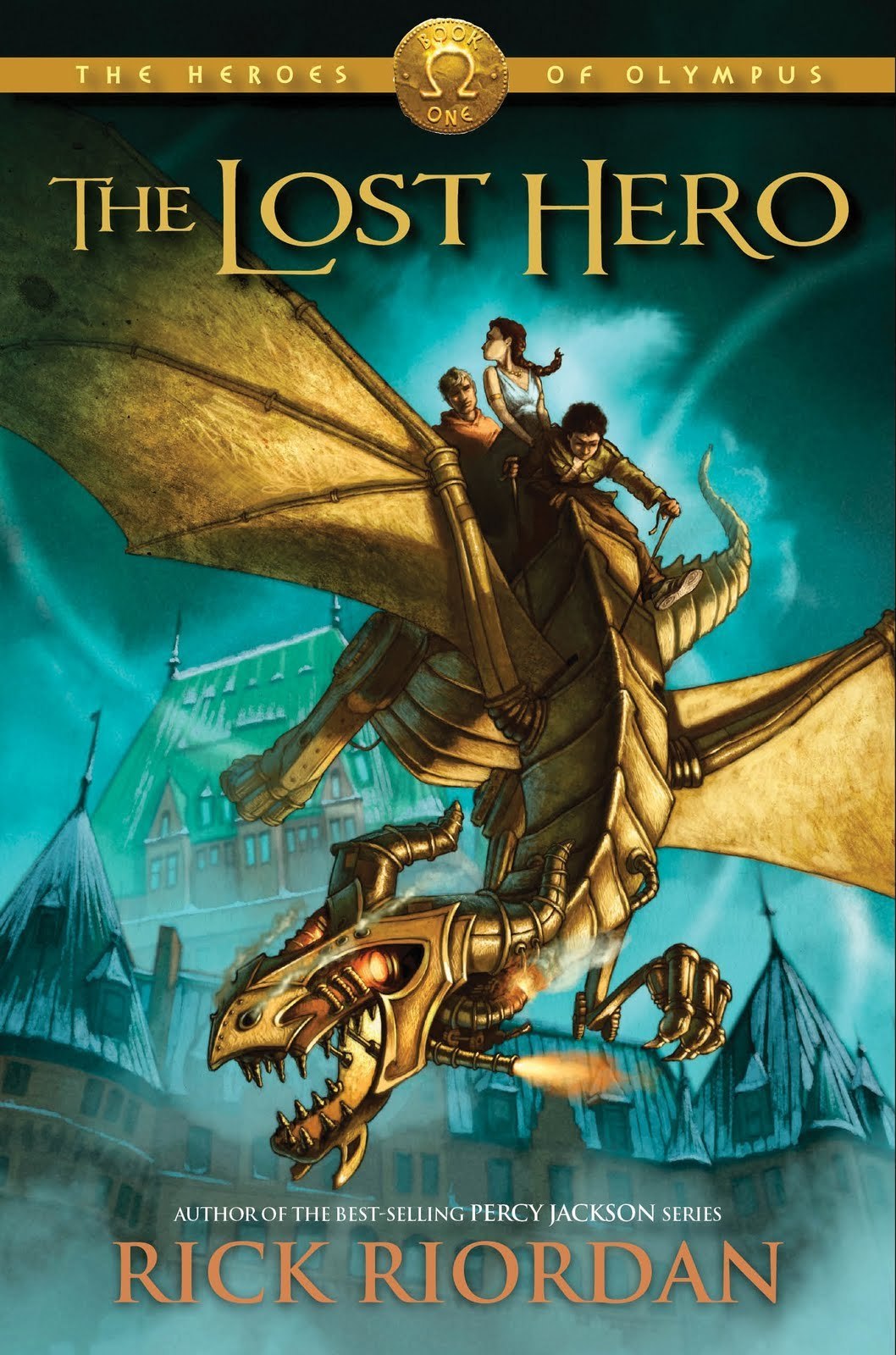 Map: A book with an amazing map inside.
I can't go with anything else beside the maps in the Throne of Glass books by Sarah J Maas. I mean, what's a good fantasy book without a fabulous map. They're so pretty and detailed and are a great reference when reading the books. I also like how they get updates with each book and each new location that is explored.
Threat: A book you were afraid to read but ended up conquering.
Jane Eyre by Charlotte Bronte was a book I bought but never thought I would end up reading. Even if it did take me a couple of months I finally made it in the end and was so proud of myself! It's also convinced me to pick up and read more classics since if I can get through this one then what's stopping me! 😛
Compass: A book that you would give a new reader to get them interested in reading.
For this one I think I'll choose the Legend series by Marie Lu. The main reason for this is because of how fast paced and action packed they are. I feel like they would be super easy to follow along and understand for new readers. The plot's are also super intense and engaging and have amazing character development. Basically, this book would be the perfect choice!
SOS: A book that is under hyped but you want everyone to read.
They Year of the Rat by Claire Furniss is a book I barely ever talk about but one I really enjoyed! It's about a girl trying to cope with her mother's death after she died while giving birth to her baby sister. I found this book really well-written and touching and am honestly surprised by the lack of praise I hear about this book! But seriously you should all read this book cause it was amazing!
Rescued: A book you are anticipating to be released.
LADY MIDNIGHT BY CASSANDRA CLARE!!! I've been waiting for what feels like forever for this book and it comes out in 3 days!!! I absolutely can't wait to finally get my hands on it and read the hell out of it!!
So there we have the Desert Island book tag! Another big thank you to Astra for tagging me! I'm not sure who has or hasn't done this tag yet so I'm just going to go and tag everyone! Thank you all for reading my post and leave a comment saying what book you're most anticipating! Until next time,
Gabby The Dauntless Warlock xx